ISTEA Exemption Expires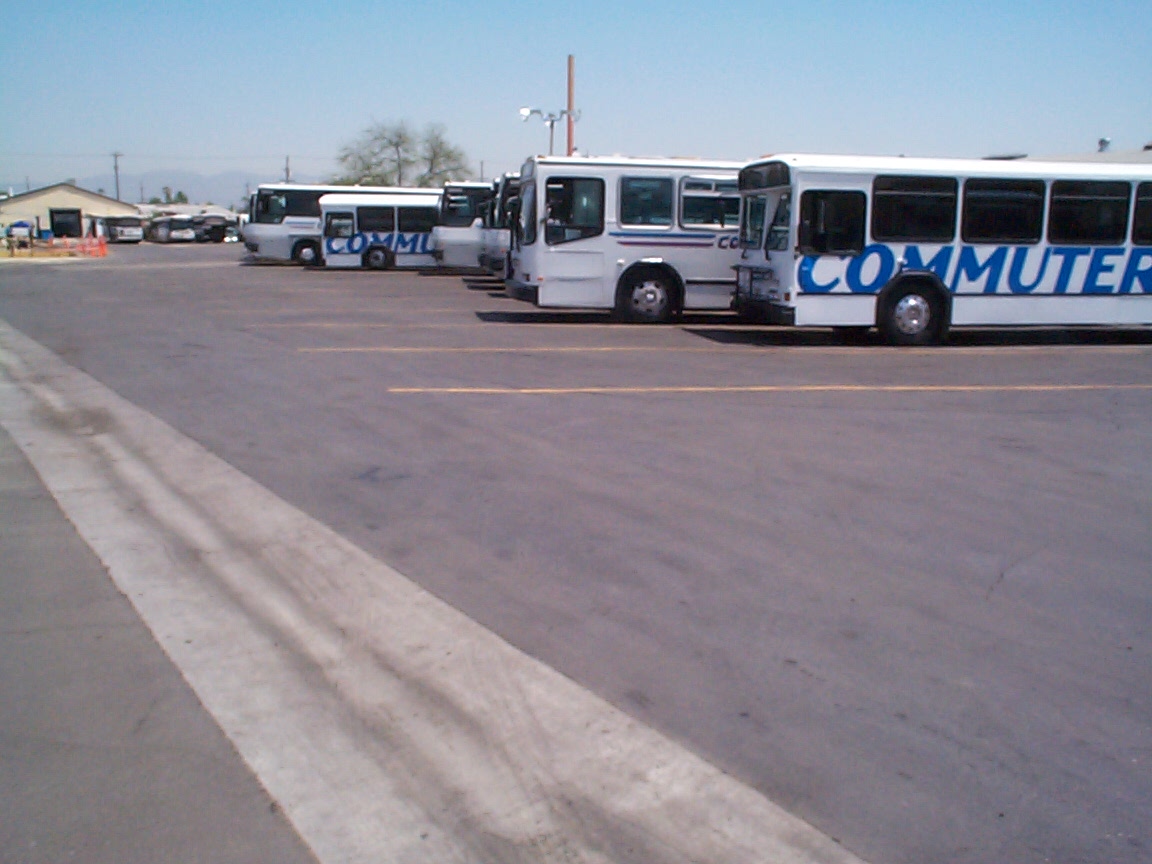 The 1990 Phase I Stormwater regulations require all facilities listed in one of the 11 categories of stormwater discharges associated with industrial categories (regardless of the type of ownership) to apply for an NPDES permit by October 1991 unless the facility qualifies for the No Exposure Exemption. EPA extended this deadline to October 1992.
The US Congress temporarily granted an exemption to the NPDES requirement for industrial activities (except for power plants, airports, and uncontrolled sanitary landfills) owned by municipalities with a population of less than 100,000. This exemption was granted under the 1991 Intermodal Surface Transportation Efficiency Act (ISTEA).
In 1995, EPA established a new deadline of August 7, 2001 for the ISTEA-exempted facilities in the interim Stormwater Phase II Direct Final Rule. EPA extended this deadline to March 10, 2003 in the December 1999 stormwater amendments of the federal NPDES regulations.
Municipalities with a population of less than 100,000 that operated an ISTEA-exempted facility must now apply for a stormwater NPDES permit. Most states have a General Permit that covers industrial activities. Therefore, these municipalities may submit a Notice of Intent (NOI) to obtain coverage under this General Permit. In many cases, prior to submitting the NOI, the municipality must prepare a Stormwater Pollution Prevention Plan (SWPPP) that meets the requirements of the general permit. This SWPPP must then be implemented within several months after general permit coverage is granted.
Facilities owned by municipalities subject to Permit coverage include public transit vehicle garages, school bus garages, landfills, waste water treatment plants, fleet maintenance garages, airports, marinas, and recycling facilities.
The Permits required for municipal-owned industrial facilities are separate from the Phase II MS4 Permits, and compliance must start today.
Some states may cover the municipal-owned industrial facilities under the Phase II MS4 Permit, but if your municipality has not been issued a Phase II permit, the municipal-owned industrial facility may be in violation of the Clean Water Act if it has not obtained coverage under a stormwater discharge permit.
We offer a special service to all municipalities that seek Certificates of Coverage for their industrial facilities. We will visit your site, make a thorough inspection, and complete the NOI application for Permit coverage. Our fee for NOI services starts at $200 plus travel costs.
After submitting the NOI, we will write a SWPPP for your facility and train your employees on Permit compliance activities.
Our fee for developing SWPPPs starts at $1300 - depending on size and complexity of facility and distance from Raleigh, North Carolina - you may request a formal proposal here.
To receive more information, to request a site visit, or to speak with a stormwater specialist, submit your request here.
Return to Main Page.
Stormwater Services Group, LLC
8916 Oregon Inlet Ct.
Raleigh, North Carolina 27603
Phone: (919) 819-4229
Fax: (919) 661-8108